Sew Cute
Have you ever seen gorgeous fabric that you know would make an amazing skirt, shirt or tote bag but you don't know how to sew?
I want to help!
I am have been sewing since I was young and can make that dream item for you, or teach you how to make it yourself!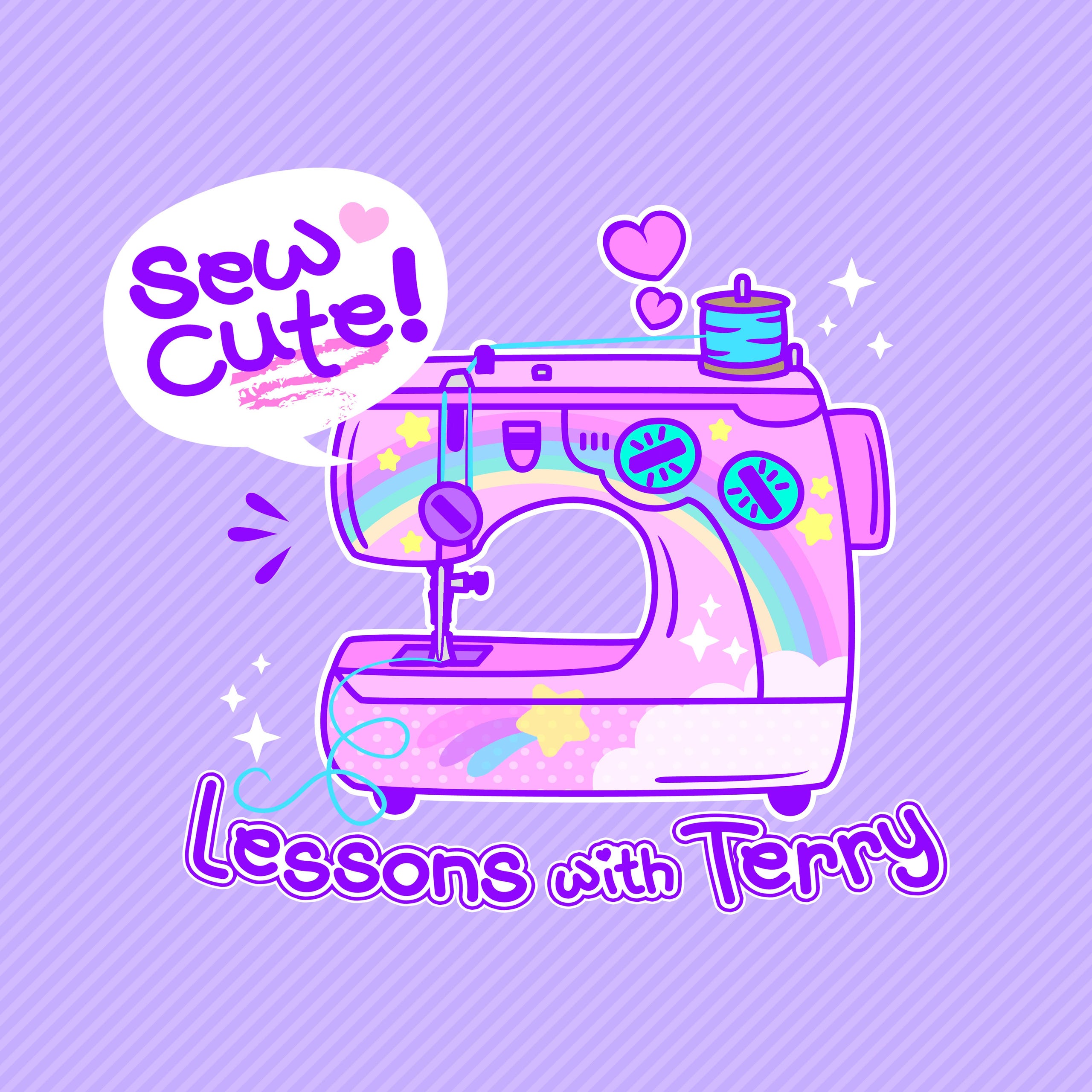 What can I help you with?
Sewing Lessons
I can teach you how to sew regardless of your level of experience. I teach Absolute Beginners lessons that get you started and then teach more advanced classes
Alterations/Repairs
Don't throw away that item of clothing because of a ripped seam, dropped hem or hole, I can repair it for you! I can also alter it if it doesn't quite fit right.
About Me
Behind every person, lies a true story. Who am I? How did my project come to life? And what keeps my clients coming back, today? Let me take you on a journey that's been anything but ordinary.